Vacant Hauling In Sacramento, CA
With our premier hauling equipment and experience in Sacramento, CA, Haul You Out is capable of tackling some of the toughest jobs, including abandoned home and construction site cleanup hauling. Whether you're a homeowner looking to clear out abandoned furniture from a vacant home or a contractor looking for a way to dispose of construction debris, our team members will be there to do the heavy lifting.
Vacant or Abandoned Home Hauling: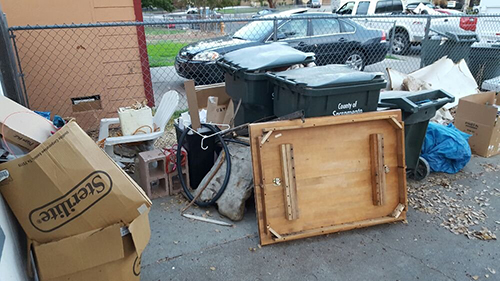 As a homeowner or real estate agent, dealing with estates, abandoned or foreclosed homes filled with junk can be overwhelming. Attics, basements and garages piled with trash will need to be cleared out before you can make a sale or rent it out again. This is where we come in.
Haul You Out specializes in vacant home hauling in Sacramento, CA. We provide customers with fast and reliable services to clear your properties of any and all rubbish. We will haul almost anything, making us the perfect choice when you need an entire house full of junk hauled away.
Construction Site Cleanup: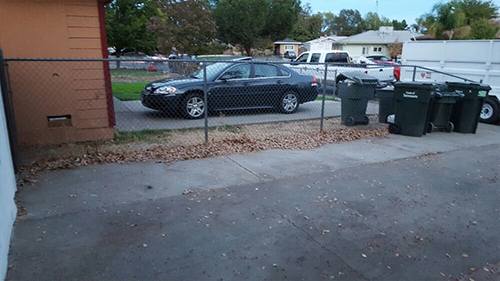 Construction work is known to make quite a mess; drywall, shingles and other debris will need to be cleared away during construction and after the job is completed.
If you're a homeowner working on some DIY home renovations or a contractor who needs a reliable team to clean up the job site, call Haul You Out and experience excellence with our site cleanup and hauling services. Here are just some of the materials and debris we can haul away as part of our construction site cleanup service:

Bricks
Drywall
Shingles
Tile
Walls
If you'd like to learn more about our services for vacant home hauling in Sacramento, CA or to schedule an appointment, please call Haul You Out at 916-890-4175. Our team members will happily discuss our hauling options with you and help you find a solution that meets your needs.